Alumni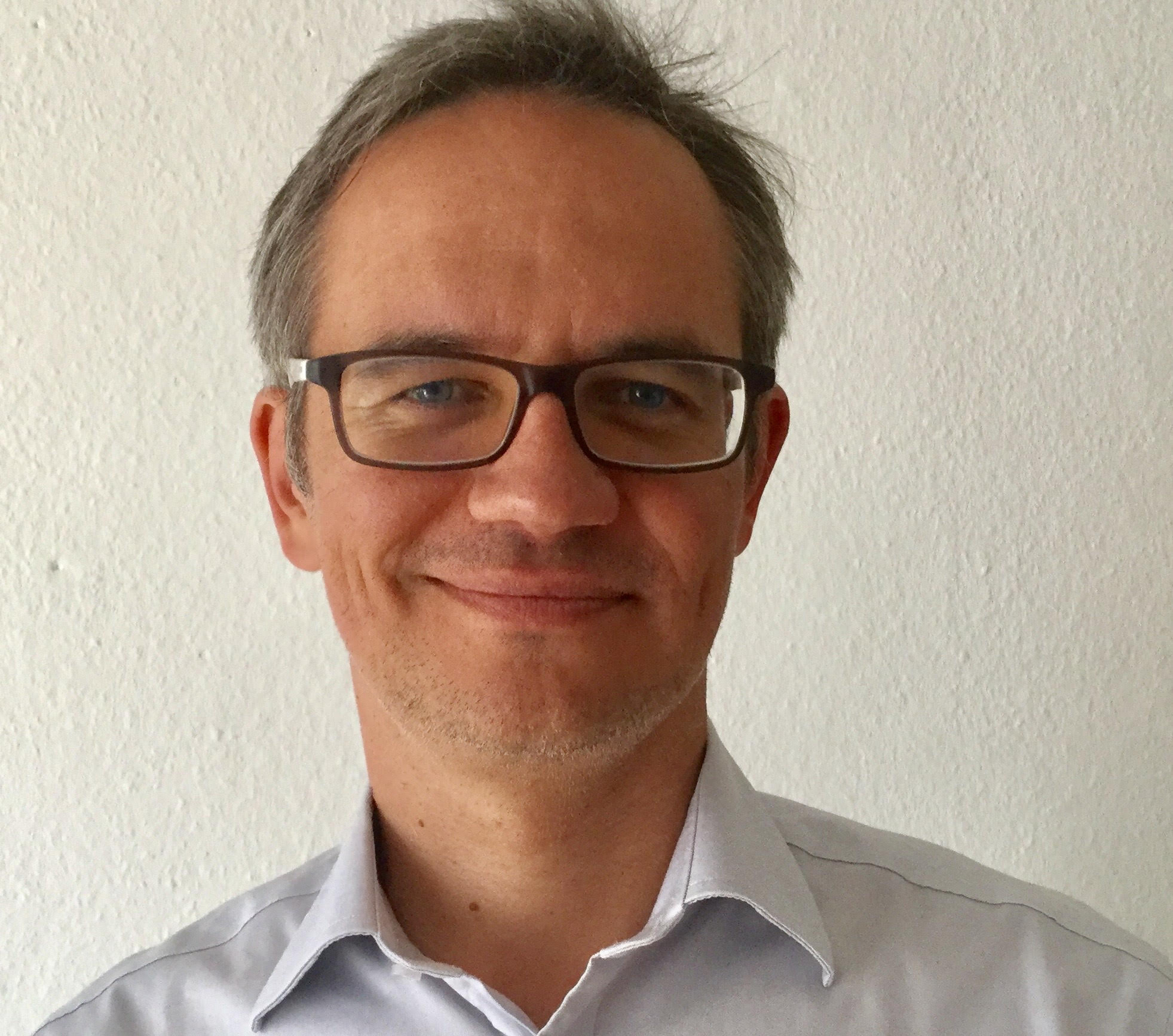 ---
Mgr. Marek Rajman, PhD.
Since February 2007 until June 2008 Dr. Rajman worked as a research assistant in the Laboratory of Pharmacological Endocrinology, Prof. D. Ježová, Institute of Experimental Endocrinology, SASci, Bratislava, Slovak Republic. He contributed to the project: Adult neurogenesis in animal model of anhedonia.
This is what he wrote about his scientific career:
"In 2008 I have started postdoctoral stay in the lab of prof. Mike Fainzilber at Weizmann Institute of Science in Israel. In Mike's lab I used different proteomic approaches to identify proteins playing important role in neuronal growth and injury responses in peripheral nervous system. Only recently my findings were published in eNeuro Journal.
In September 2011 I joined lab of prof. Gerhard Schratt at Marburg University in Germany. Here I was interested to decipher role of post-transcriptional regulation in homeostatic plasticity in primary hippocampal neurons. We identified that interaction of miR-129-5p and Rbfox1 (RNA binding protein) is required for homeostatic response of hippocampal neurons to prolonged increased activity. Our findings were published in EMBO Journal.
In June 2018 I have joined UCB Biopharma SPRL in Belgium as a senior scientist in Epilepsy team."
For more information see the attached CV: Mgr. Marek Rajman, PhD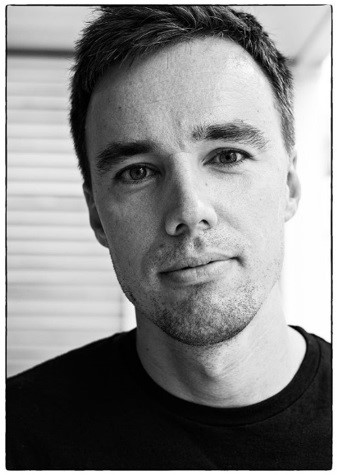 ---
RNDr. Marek Schwendt, Ph.D.
Between 1998 and 2002, Dr. Marek Schwendt was a Ph.D. student in the laboratory of Prof. Daniela Ježová, at the Institute of Experimental Endocrinology, SAS, Bratislava, Slovakia. In 2003, he began his postdoctoral training in the laboratory of Dr. Jacqueline McGinty in the Neuroscience department at the Medical University of South Carolina, Charleston, South Carolina, USA, and in 2007, he was promoted to a Research Assistant Professor within the same department. In 2014, he accepted an Assistant Professor position in the Psychology Department at the University of Florida.
The focus of Dr. Marek Schwendt research has been the identification of psychostimulant-induced neuroadaptations that may underlie abnormal brain function and behavioral pathologies prevalent in substance use disorder (SUD). More specifically, the overall goal has been to employ translational animal models of SUD to study the neurobiology of persistent drug-seeking and drug-induced memory deficits and, more recently, also neural mechanisms of individual differences in stress vulnerability. In addition, his laboratory has been developing novel targeted interventions (viral vectors, peptide drugs) to rescue drug-/stress-induced neurobehavioral deficits.
Over the years, Dr. Marek Schwendt research has been supported by the National Institutes of Health, NARSAD Foundation, Department of Defense, and by the McKnight Brain Institute.
For more information about Dr. Marek Schwendt research see the attached CV: RNDr. Marek Schwendt, Ph.D.