BMC SAS is a member of the Organisation of European Cancer Institutes (OECI)
OECI is a non-governmental non-profit organization founded in 1979 with the aim of strengthening and expanding cooperation between individual oncology centers and research institutions in Europe. It currently connects 108 member partners, including the Biomedical Research Center of the SAS. Through the cooperation of member partners, the OECI wants to prevent fragmentation and, conversely, provide access to the best available care and treatment for oncological patients in Europe. More about OECI
Newsletter OECI / May 2022; Newsletter OECI / March 2022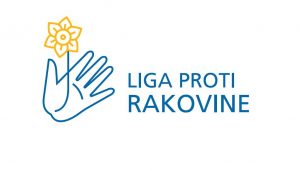 From the "Daffodils Day 2018" collection of the Cancer League, we have received a donation of € 10,000.
The funds will be used to buy material for the preparation of so-called organoid cultures. On the basis of cooperation with the National Cancer Institute, we have samples of tumor tissues that are collected during the surgery of patients suffering from colon cancer.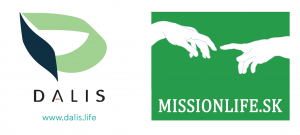 Mission Life Association gives us a contribution of € 6,300
The financial gift is split into installments and is used to pay for the coach in our Center of Physical Activity, in the form of monthly payouts of € 350 per month. The center of physical activity cooperates with experts from FTVS UK as well as clinicians from UNB and NUDCh to support the use of physical activity in the prevention and treatment of chronic diseases. Under the supervision of professional trainers with adequate practice at the Center, seniors (aerobic training), employees of BMC SAV, as well as patients with obesity or other chronic illnesses are regularly trained.